Welcome…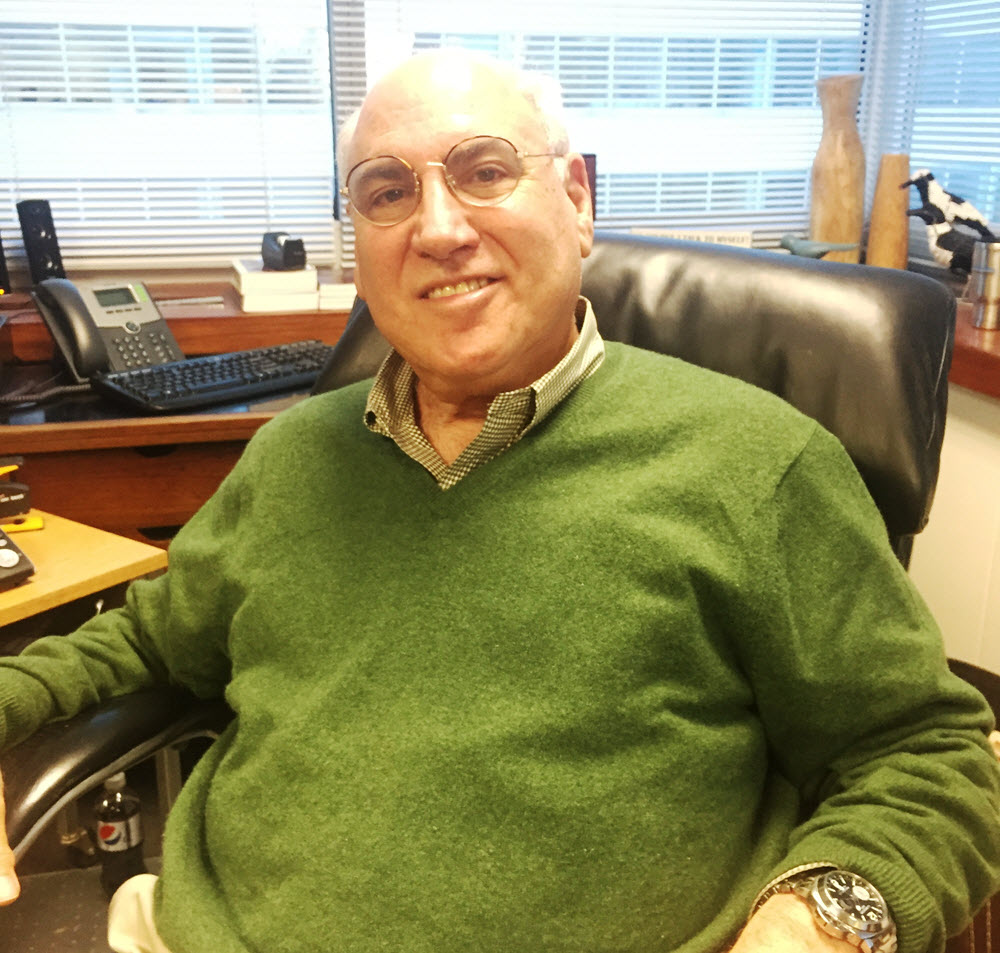 Allen Dubroff leads a boutique law firm located in Philadelphia, Pennsylvania which concentrates its practice in the areas of creditor's rights and remedies, bankruptcy, commercial transactions and commercial litigation.
With over forty years of experience, he has been successful in having clients avoid bankruptcy through well-proven out of court solutions utilizing his long-standing and well-respected relationships with financial institutions, governmental agencies and members of the legal community.
While the firm is comfortable with the courtroom and the intricacies involved, it is our credo to consider this process only when such other avenues are unavailable.
We seek settlement of conflicts through negotiation, mediation and alternative debt resolution.
These efforts have benefitted our Plaintiff and Defendant clients for many years and established a well deserved reputation from the legal community for integrity and experience, which results in beneficial outcomes for our clients.
From the inception of the relationship we believe that it is important to address the client's fears concerning the problem at hand, the range of possible outcomes and the potential cost involved. We know that this initial time makes the client more comfortable with what lies ahead and enables the individual or business owner to move forward, focused upon future success. >> More