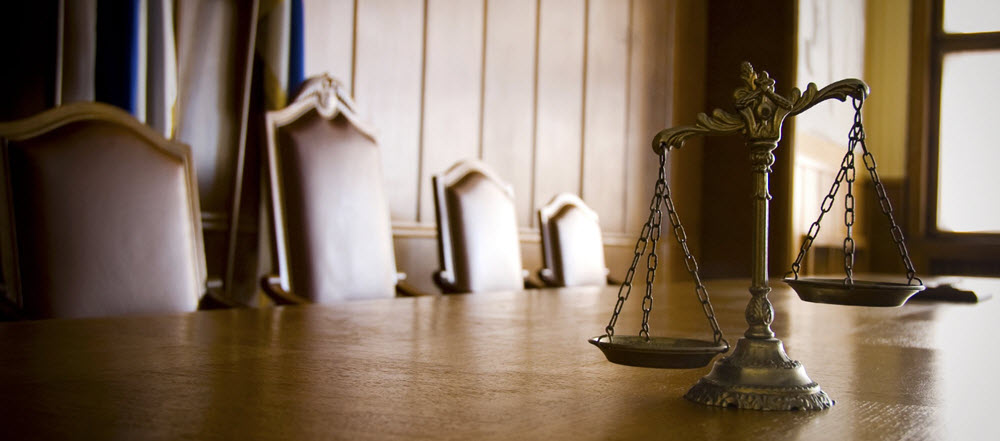 Bankruptcy Alternatives
Bankruptcy is governed by the Federal Court System and is available to individual and business Debtors. Bankruptcy cases are conducted before United States Bankruptcy Judges and governed by the Bankruptcy Code and Rules. It is a complex process which requires an initial analysis of whether the Bankruptcy path should be embarked or an out of court solution can resolve the Debtor's problems.
The choice of venue, (court or out of court) is often determined by the action taken by the Creditor. Bankruptcy filing provides an automatic stay of all actions against the Debtor, including foreclosures, execution of judgments, wage attachments, garnishments and other collection attempts.
Choosing the path of Chapter 7, which turns all of your assets over to a Trustee who administers your case, or a Chapter 13, in which you pay some amount back to your Creditors over a three to five year period, administered by the Chapter 13 Trustee, is a decision which requires a discussion of the client's assets, liabilities and goals to be achieved.
Chapter 11 is generally a tool for businesses to restructure their debt. Under certain circumstances an individual may file a Chapter 11 when the debt limits of Chapter 13 are exceeded and other criteria mandated by the Bankruptcy code and rules are met.